Choose a plan to suit you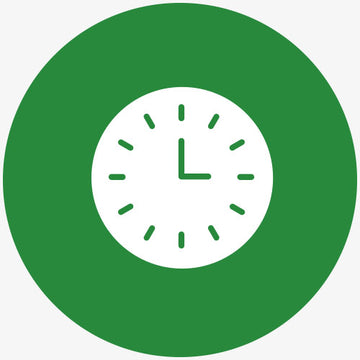 See a doctor in as little as 30 minutes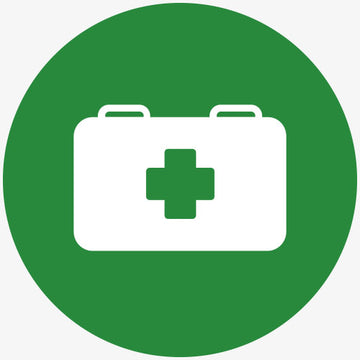 Access to GPs with years of experience, seven days a week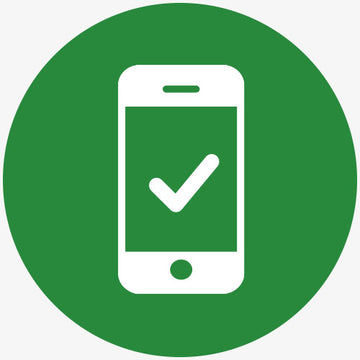 Flexible payment options - one-off appointments, low-cost monthly or annual subscriptions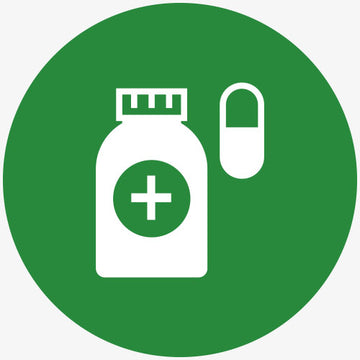 Price included medication, next-day delivery or same-day collection, referral letters and fit notes if needed
Flexible payment options, from £14.99
Annual subscription - £14.99/month (paid over 12 months)
Monthly subscriptions - £24.99/month (paid monthly, cancel anytime)
One-off appointments - £49.99 (one-off payment)
How do I sign up to use VideoGP?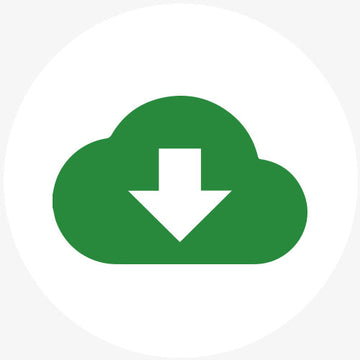 1. Download app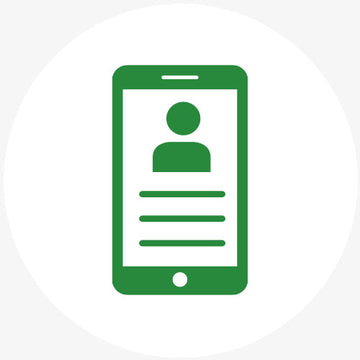 2. Register in the app and log in
If you're a new patient, please register in the app. If you already have a LloydsPharmacy Online Doctor account, please log in with your existing details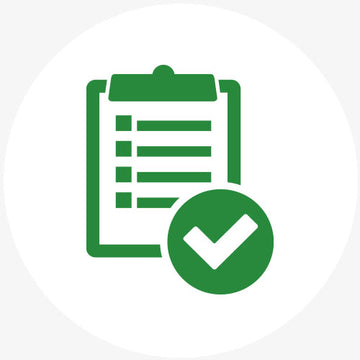 3. Go through our simple ID check
You only have to do this once, when you first use our service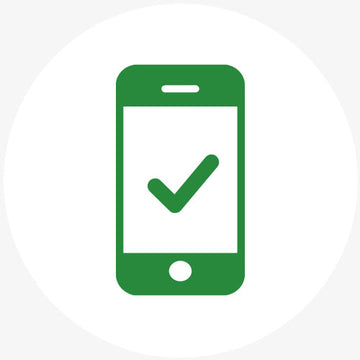 4. Book an appointment
Pay for your one-off appointment or subscription to the service
Meet our VideoGP doctors
Our doctors have years of experience and work in NHS hospitals, GP surgeries as well as with LloydsPharmacy VideoGP. You can choose the doctor you'd like for your consultation. Let them put your mind at ease with the expert advice you need, when you need it.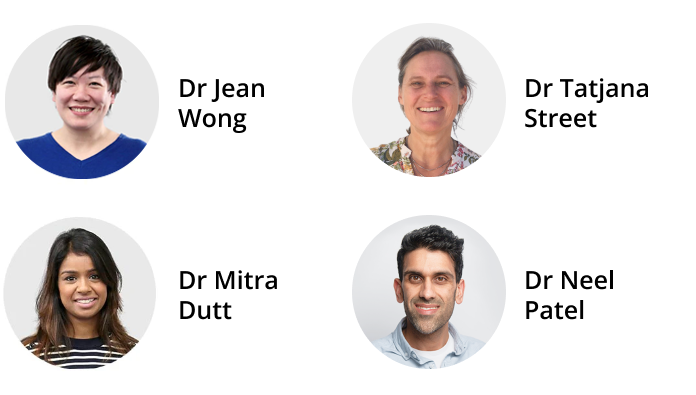 ---