Aptamil® have created an excellent choice when you want to bottle feed. There are a range of powdered formulations, follow on milks and toddler milks that are quick and easy to prepare.
How to prepare a bottlefeed?
This video will take you through a step by step guide on how to correctly prepare a bottle feed. Before use, be sure to read the feeding guide included on the pack.
Breastfeeding is best for babies and therefore Aptamil® follow on milk should only be used part of a mixed diet not a breastmilk substitute before 6 months. Please use Aptamil® milk on the advice of a healthcare professional.
Common infant feeding advice and symptom tracker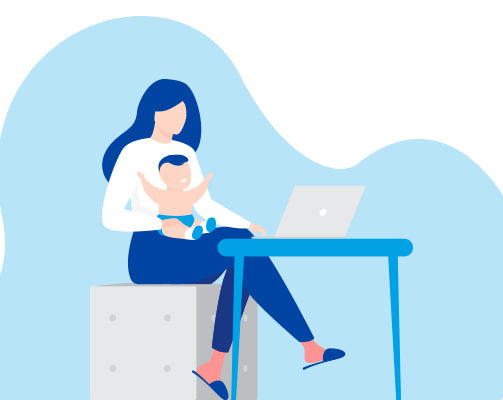 Common infant feeding advice
Discover more about some common infant feeding problems including symptoms and tips
Find out more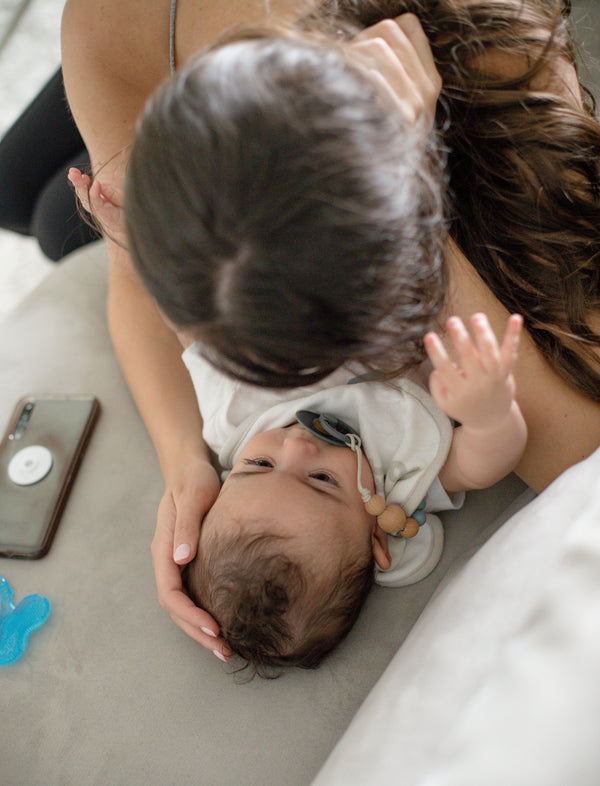 Find out more with our baby symptom tracker
If your baby has tummy troubles, issues with feeding, or won't stop crying? We might be able to help you find a solution.
Symptom tracker