Your NHS prescriptions delivered for free
Sign up for our free NHS prescription delivery service, LloydsDirect by LloydsPharmacy, and receive friendly reminders when it's time to request your repeat prescription.
Get free, flexible delivery
Receive reminders to reorder
Manage your family's medicine
How LloydsDirect by LloydsPharmacy works
Take the hassle out of managing your NHS repeat prescription. If you're over 18 and your GP surgery is in England you can sign up today for free.
Sign up for free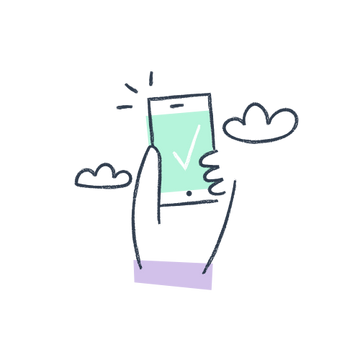 1. Order your medicine
Sign up online here or download the LloydsDirect by LloydsPharmacy mobile app.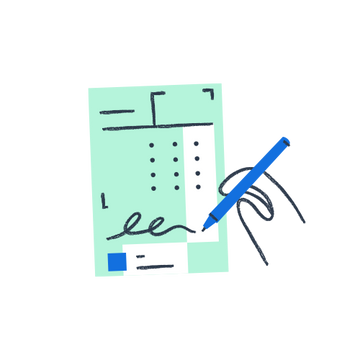 2. Your GP approves
Tell us what medicine you take and when you need it. We'll then get it approved by your GP.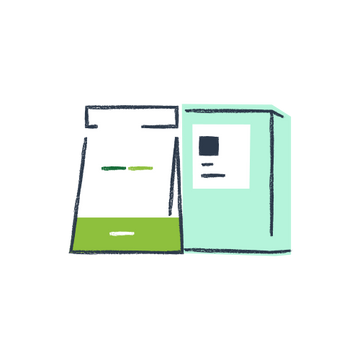 3. Receive your medicine
We deliver for free. We use Royal Mail's tracked services, so you know where your parcel is.
Other online prescription services you can trust
If you need help, we're here for you