The Gold Standard* for vitamins and supplements.

For over 70 years, Solgar® has held themselves to their very own Gold Standard.* Their supplements are made with water as pure and clean as the bottled water you buy. Their vitamins and minerals are crafted in small batches to help bring consistency and purity to each bottle.
Since 1947, Solgar® has been unlocking the power of nature where they've been amongst the original pioneers in understanding the relationship between nature, nutrition and health. It's the little details they focus on that makes the biggest difference to their products and to you.
Make a little big difference
Think of all the moments you missed, they're important, but they're not lost. The world is reopening and now is the time to make up for the lost time. 
The little smiles, the tiny moments, the small wins, the little discoveries and mini adventures...they all make a big difference.  
Solgar® focus on the little things that help make a big difference to you. Watch this video to find out how Solgar® can make your little big difference today.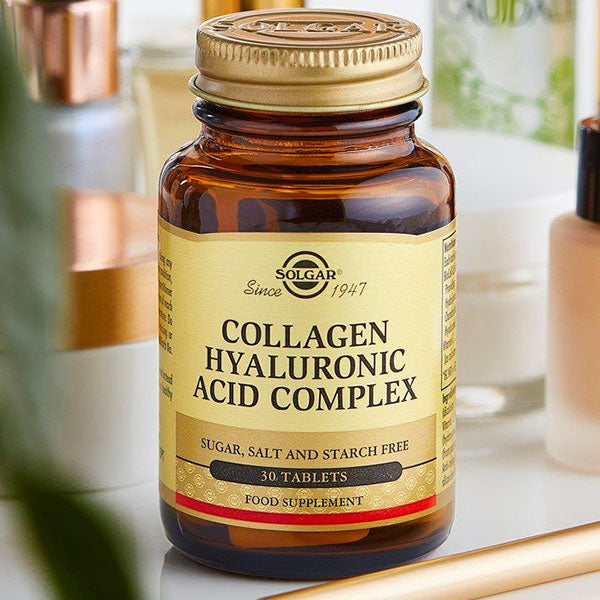 Everything you need to know about collagen
Collagen is the most abundant protein in the body. It gives skin and joints their strength...
Find out more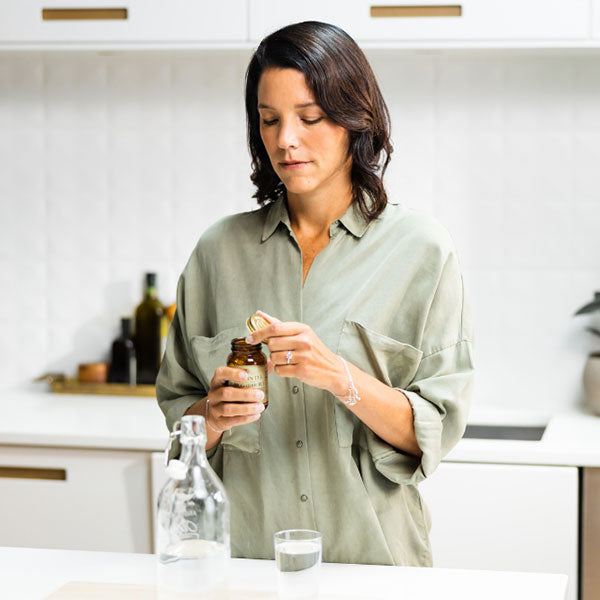 During menopause
Your kids are older and your life is calmer and more settled and then suddenly the menopause...
Find out more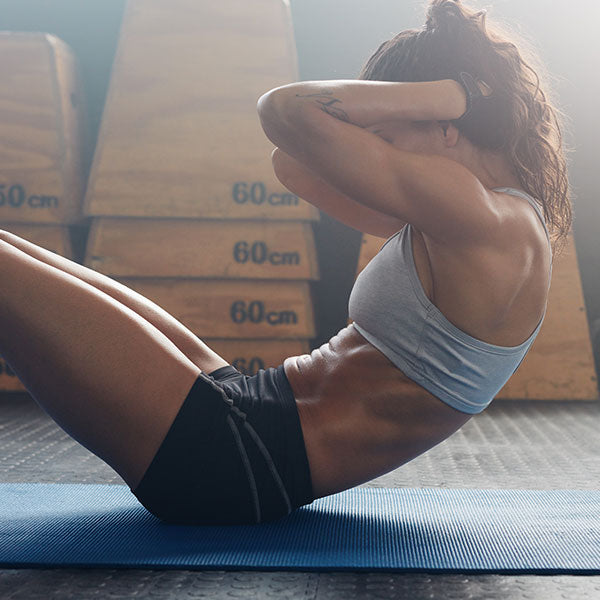 Your body is meant to move
We all need at least 150 minutes of moderate exercise a week to be healthy. The more we do...
Find out more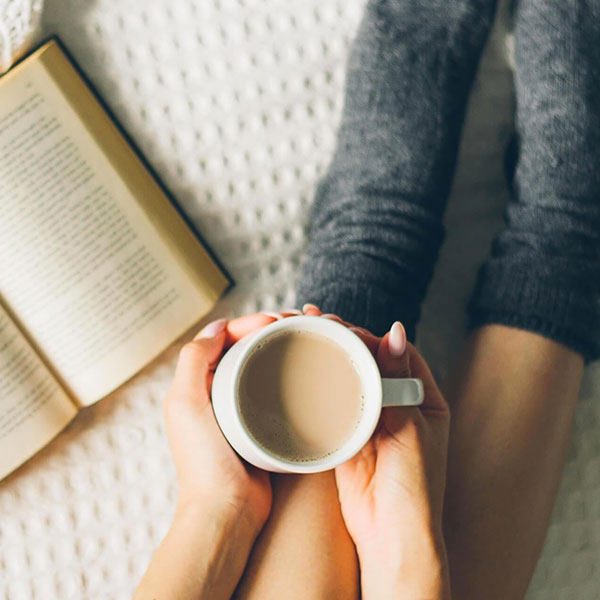 Winter 'did you knows'
Helpful facts to get you through the winter. The most effective way to prevent the spread of germs...
Find out more