Fit to fly PCR test: In-store
A COVID-19 PCR test is an ideal way to confirm you're COVID-19 free. If you're travelling abroad, returning to work, or just for peace of mind, then it's the right test for you. Appointments are available nationwide in LloydsPharmacy stores. One of our expert healthcare professionals will do the test for you and you'll receive your results in 2 working days.*
How our COVID-19 PCR test service works

Book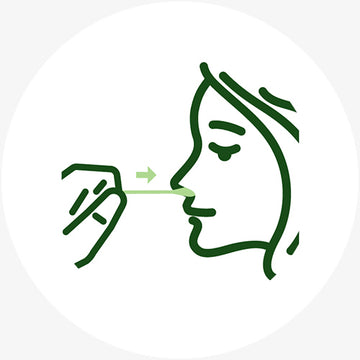 Test
During your appointment a healthcare professional will take a throat and nose swab and will take a valid email address to send your results to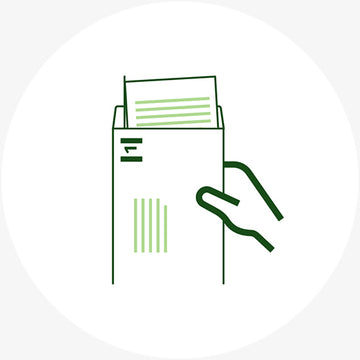 Analysis
A courier will collect your sample from our pharmacy and send to the lab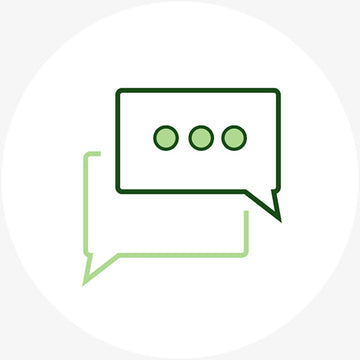 Results
Your results and certificate will be emailed to you within 2 working days.* If you've tested positive, follow self-isolating advice
Who is the COVID-19 PCR test suitable for?
Adults who are not experiencing COVID-19 symptoms
Children over 11 years old who are not experiencing COVID-19 symptoms
Can I use my results as a 'fit to fly' certificate?
Yes, you can use your results to support travel to another country. If you need a PCR test certificate for a flight, we recommend booking an in-store test no earlier than 3 working days before you travel.
Different countries have different regulations, and these are regularly changing. It's your responsibility to check the travel requirements of both the airline and country you are travelling to, to make sure you're having the right test.
These requirements might include:
The test is taken by a healthcare professional
The test is carried out within a certain timeframe before you travel
You can check foreign office travel advice and local embassies for the latest information.
If you need a COVID-19 travel certificate, please bring your passport with you when you visit us in store. If you're having a test for reasons other than travel, please bring any form of photo I.D such as your driving license. You'll also need a valid email address so your results can be sent to you.
If you arrive at your appointment without the correct documents, you may be asked to reschedule.