Fight allergy symptoms the natural way with Fusion
The Fusion allergy range features 100% natural ingredients and drug-free allergy treatments for the whole family. Choose natural remedies for seasonal, pet and home allergies, so you can take back control and continue doing what you love.
Three ways to control allergy symptoms with Fusion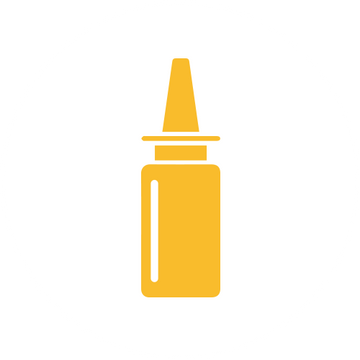 Nose
An easy-to-use nasal spray stops itchy and runny noses.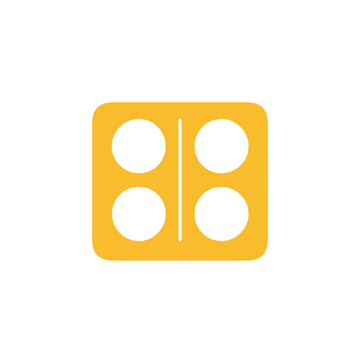 Throat
Lozenges form a moisturising protective shield relieving symptoms.