alli capsules are weight loss aids. They're clinically proven to boost weight loss when used alongside an active lifestyle and well-balanced diet (ideally reduced calorie and lower fat meal).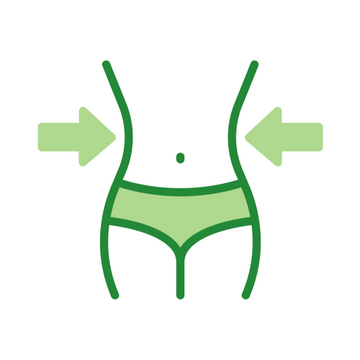 alli helps you lose 50% more weight than dieting alone*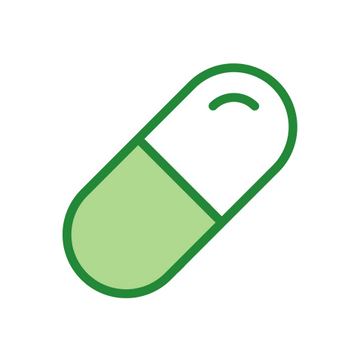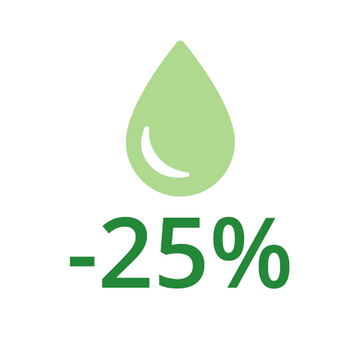 alli blocks about 25% of the fat you eat from being absorbed
alli weight loss capsules
Clinically proven to boost your weight loss
alli can help you achieve 50% more weight loss than you would get through a lifestyle change alone. So, for every 2lb you lose through your own efforts of healthy eating and exercise, alli can help you lose 1lb more.
Watch the video to find out how you can lose more weight with alli.