Smarter choices. Healthier heart.
A healthier life starts with small changes. At OMRON, we believe that everyone, regardless of health, can live a more fulfilling life. We inspire people to expect more, and demand more. To be defined by their passion, not a condition.
OMRON devices can help support you
From blood pressure monitors to nebulisers, low-frequency pain therapy equipment, body composition monitors and electronic thermometers, OMRON continue to develop their products and solutions to help you live a fuller life without restraints. Find out how OMRON blood pressure monitors can support you with your health needs.
Global No.1 brand
Global No.1 brand in blood pressure monitors as well as nebulizers.**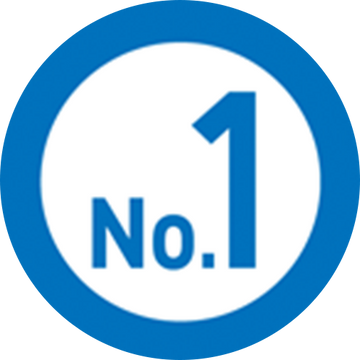 No1 recommended brand by cardiologists*
The number 1 recommended brand* by cardiologists for home blood pressure monitors.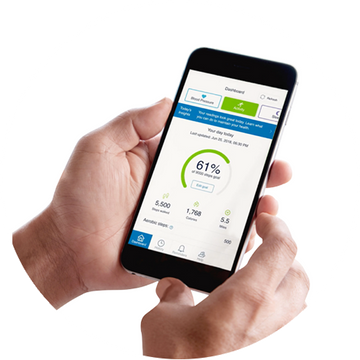 OMRON connect app
The OMRON connect app automatically stores your heart health data in one place, so that you can monitor your progress.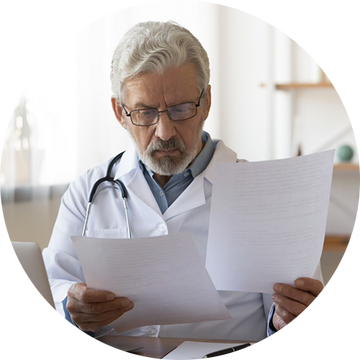 Clinically validated
Clinically validated accuracy under vigorous testing procedures by major health organisations.
---
---