Nutrition supplement for kids
PaediaSure Shake is a nutritious drink for kids enriched with protein, omega 3 & 6 plus 26 vitamins and minerals, all essential nutrients your child needs to help keep them fit and healthy. More than just kids' vitamins or a protein shake for kids, PaediaSure Shake is a balanced nutritional supplement for complete peace of mind.
Why choose PaediaSure Shake?
We understand it can be a challenge for your child to eat a healthy and balanced diet so that they can get all the nutrients required to grow and develop. That's why PaediaSure Shake provides all the essential nutrients they need for support.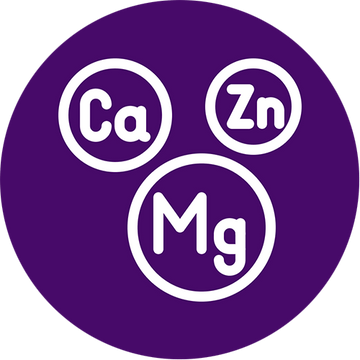 Balanced nutrition
All the essential macro and micronutrients your child needs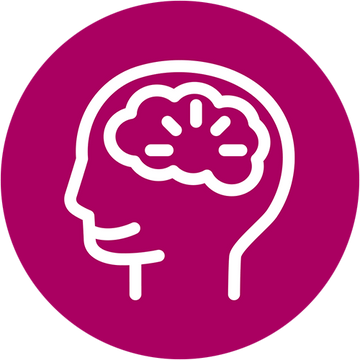 Cognitive function
Includes iron to support normal cognitive development*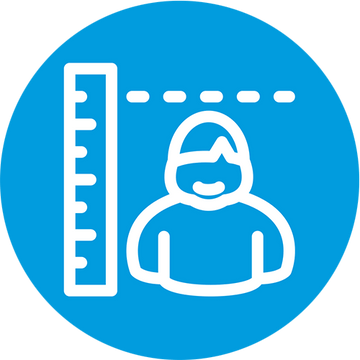 Growth and development
Contains omega 3 & 6 essential fatty acids, needed for normal growth and development**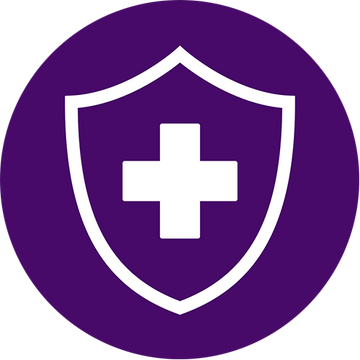 Strong immune system
Includes vitamin D to support the normal function of your child's immune system***
Fussy eaters
If your child is a fussy eater, you're not alone. Many children go through a fussy eating phase which can cause parents a lot of stress at mealtimes. PaediaSure Shake is here to provide peace of mind that your picky eater is getting the essential nutrients they need to grow and thrive. So you can concentrate on healthy, happy mealtimes.