Have you ever felt tired but no matter what you try, you simply can't sleep at night? Around 1 in 3 people will struggle to get a good night's sleep but it doesn't have to be that way.¹ At Nytol®, each evening we join in your effort to combat sleepless nights.
Medicated sleep aids
Medicated sleep aids for the temporary relief of sleep disturbances.
Shop Nytol® medicated
Herbal sleep aids
Herbal remedies with natural active ingredients used to aid restful sleep.
Shop Nytol® herbal
Liquid sleep aids
Easy to swallow alternatives to non-prescription sleeping tablets.
Shop Nytol® liquid
Helping you sleep better
On average, 1 in 3 people will experience some form of insomnia or ongoing sleeplessness in their lifetime³. The long nights, tossing and turning...can affect productivity at work, the ability to cope with stress, mental health and physical health as a result⁴. 
If sleep deprivation is affecting you, we're here to help get you back on track. Using sleep aids might be a helpful way to get the sleep you need, however, there might be some other contributing factors that could be keeping you up at night. Here, we offer some advice and tips to help you address some of the possible factors.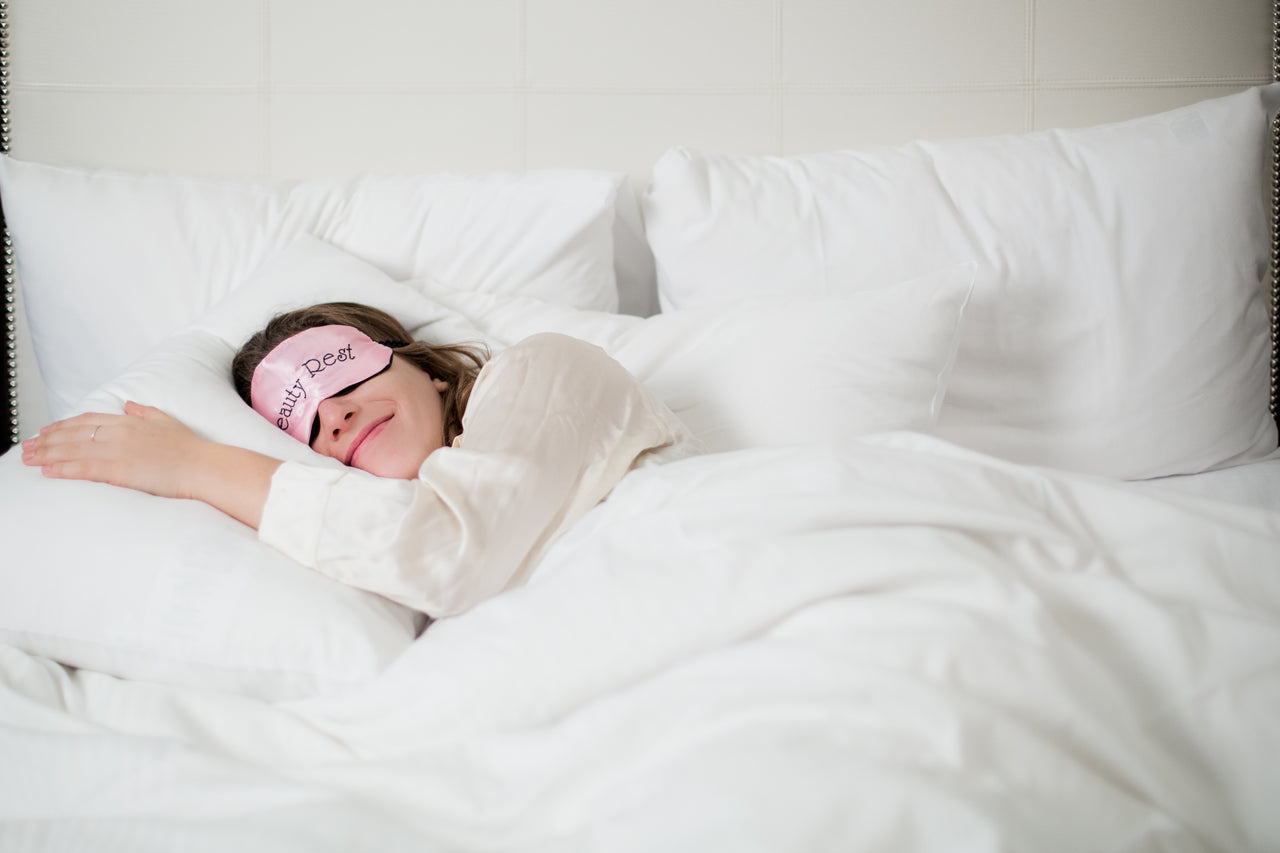 Are you experiencing a chronic sleep condition?
Sometimes, taking some time to understand why you're not getting enough sleep at night can be the first step to resolving the issue. Firstly, it's important to identify whether you're experiencing a chronic sleep condition or whether this is a temporary spell of sleeplessness.
If you think you're experiencing a chronic sleep condition like insomnia or sleep apnoea, it's important to speak to your GP.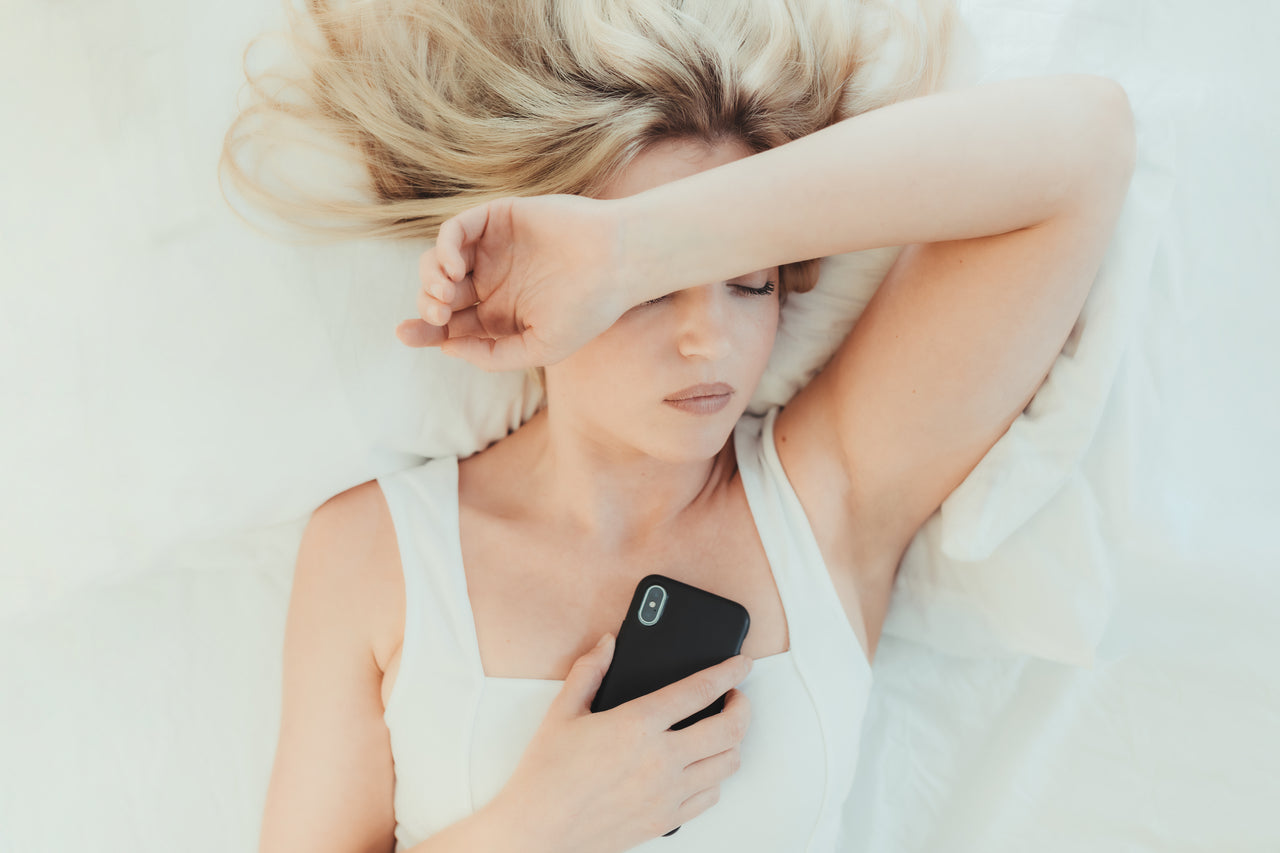 Removing poor sleep habits
There are plenty of distractions and disturbances that affect our ability to sleep. The solution to your sleeplessness could be as simple as making small improvements to your sleep habits and using a sleep aid to give your body clock a little nudge in the right direction. Here are some everyday activities which could be affecting the amount of sleep you get when done too close to bedtime⁵: 

• Using electronic devices like your phone, games console, TV.
• Exposure to bright lights.
• Exercise/rigorous exercise.
• Eating a large meal.
• Worrying or replaying events from the day.
• Working in bed.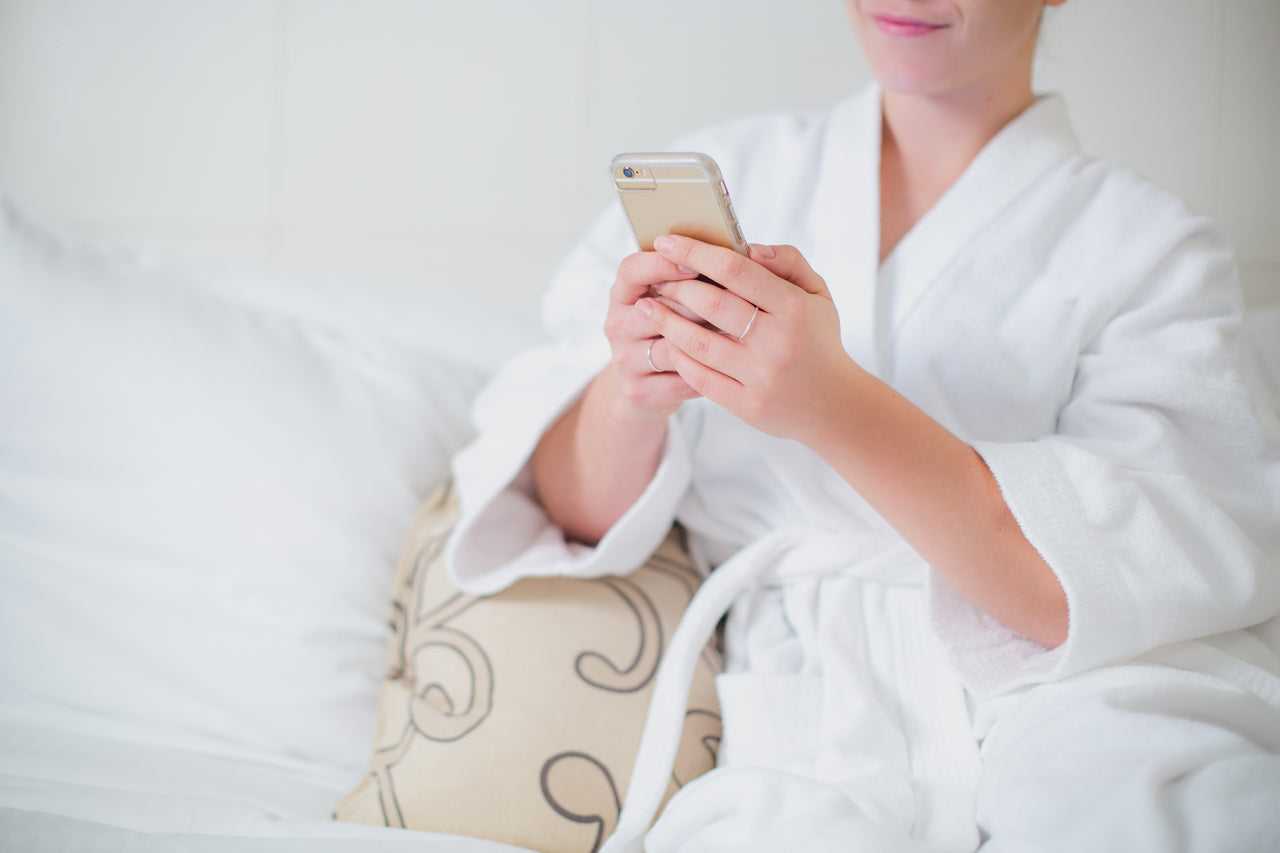 Tips to help you sleep better
There are lifestyle and environmental changes which you can make to help you improve your quality of sleep. These aren't quick wins and often the tips below will need to be combined together to help you make sleep a priority. However, if you're struggling to nod off at night, here are some ideas that might be able to help: 

• Go to sleep and wake up at regular times³
• Keep to a regular bedtime routine³
• Ensure your sleep environment is as restful and calming as possible 
• Put your tech away at least an hour before bed 
• Keep your bed just for sleeping (avoid working or watching TV in bed) 
• Try reading before going to sleep 
• Try to cut back on your caffeine and alcohol intake⁶
• Record your progress in a sleep diary⁷
• Practice meditation and mindfulness⁸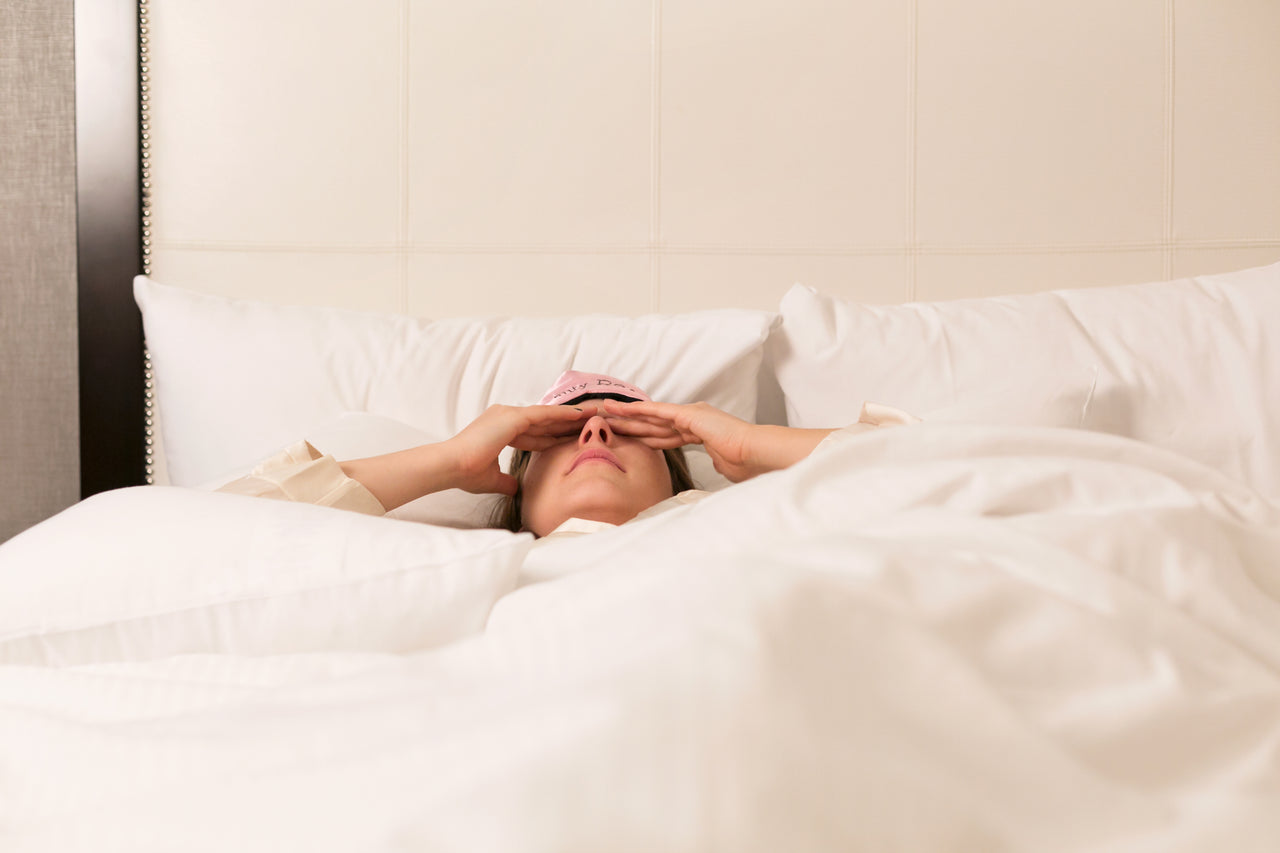 Give your body clock a helping hand
If you're experiencing sleeplessness, it can be helpful to give your body clock a little nudge back into a routine with the help of Nytol®. Nytol® sleep aids are made to help you get a good night's sleep. 
Nytol® sleep aids