The FertiLily is a hormone-free conception cup, and conception gel, that has been clinically proven to increase the chances of getting pregnant by 48%.¹
How to use FertiLily
The gel provides lubrication while being friendly to sperm survival, and the cup delivers more sperm to the cervix, more of the sperm cells survive, enter the uterus and penetrate the egg increasing the chances of conceiving.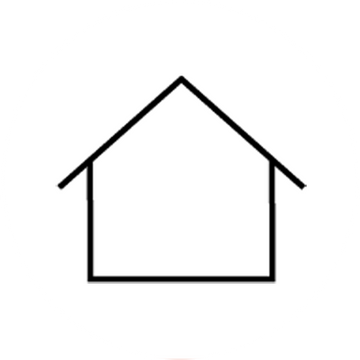 Helps to conceive at home
Trying for a baby remains an intimate moment you can enjoy in the comfort of your own home.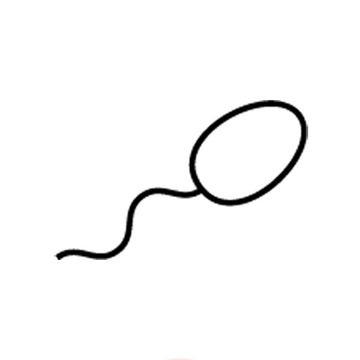 Delivers more sperm to the cervix
The FERTILILY Conception Cup helps more sperm cells pass into the protective cervical mucus. This allows more to enter the uterus, increasing your chances of conception.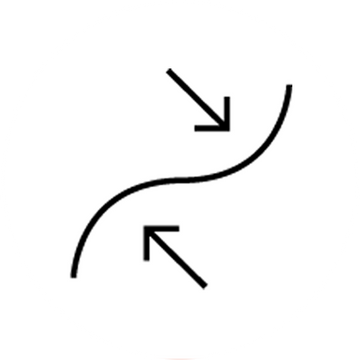 Comfortable & easy to use
Super soft with simple instructions, the FERTILILY Conception Cup won't disturb your most intimate moments. 86% of women say it's easy to use, and 9/10 find it comfortable to wear.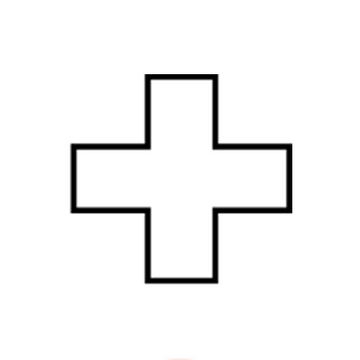 Safe to use
Manufactured in Switzerland using 100% medical grade silicone. The FERTILILY Conception Cup is flexible, durable and biocompatible so it's safe to use.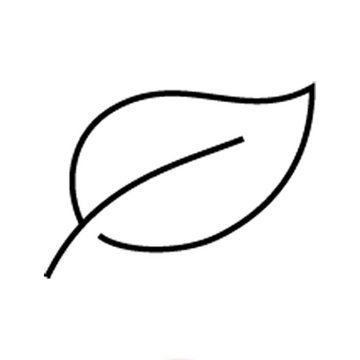 Natural & hormone-free
For couples who have been trying for 12 months or longer it can increase the odds of conception, making it a credible alternative to hormone treatment and other invasive procedures.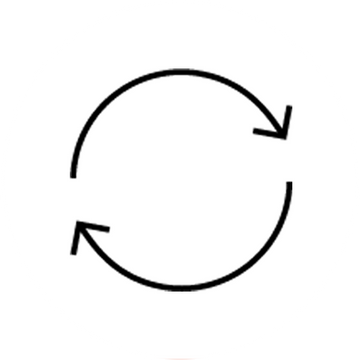 Reusable
You can use the FERTILILY Conception Cup for up to 6 cycles.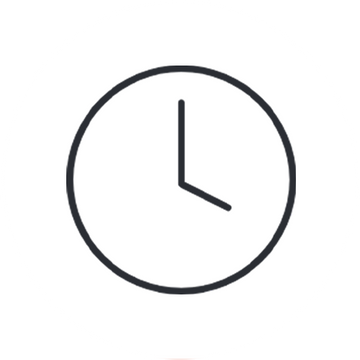 Increase the time sperm are in the uterus
You can keep the cup inserted for up to 1 hour, giving the sperm time to swim into the uterus.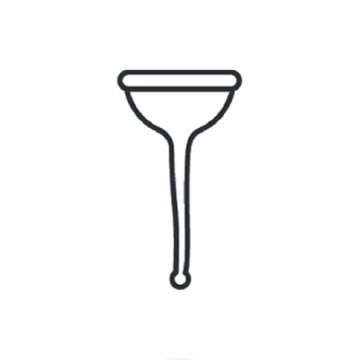 Less time exposed to the vagina
Cradled by the FERTILILY Conception Cup the sperm spend less time exposed to typically toxic pH level of  the vagina.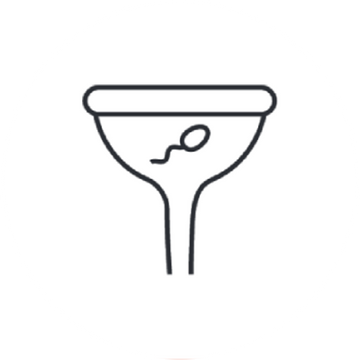 Keeps sperm in place
When using the conception cup, you're free to get up, go to the toilet, shower or do whatever you like.