Hay fever and allergy symptoms can be irritating. Whether you are suffering from hay fever, dust, pet or skin allergies, try BENADRYL® for fast-acting or long-lasting relief.
BENADRYL® have products to help treat the following allergies: 
Pollen
Pollen irritates the eyes and airways when inhaled through the mouth or nose.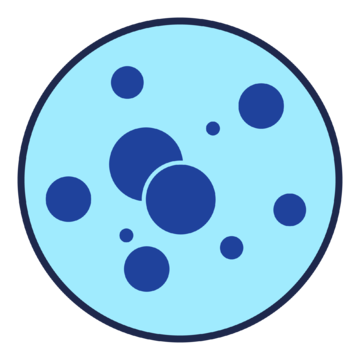 Dust
Dust allergies can cause cold-like symptoms such as sneezing and watery eyes.
Pet
Pets can produce unpleasant allergens in their urine, saliva, and dander.
Skin
Skin allergies can result in itching, rashes, and clusters of bumps and blisters.
BENADRYL® Allergy Relief
Choose BENADRYL® Allergy Relief for fast-acting relief from your allergies in 15 minutes. Check out the video to find out more.