Hepatitis B is a liver disease that can cause mild illness lasting a few weeks, or it can lead to a serious, lifelong illness. Our hepatitis B vaccine can provide protection against infection for people at significant risk.
Blood, vomit, saliva, urine, faeces, sweat, semen / vaginal fluid and pus
Exposure to blood from needlesticks or other sharp instruments
People from or travelling to countries where hepatitis B is prevalent.
Health workers who regularly vaccinate, take blood, or come into contact with body fluids.
How our hepatitis B vaccination service works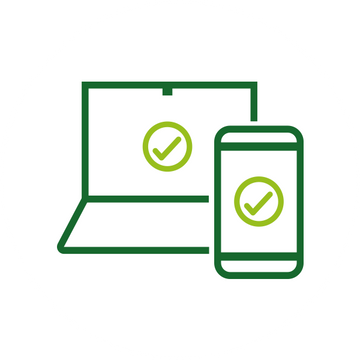 During your appointment one of our pharmacists will ask you a few questions to make sure the vaccine is right for you.

If suitable you will be given the vaccination in your local store.