Migraine TENS Pain Reliever
Living with migraines? Treat and reduce the frequency with Migraine TENS
Why choose Migraine TENS?
Drug free
TENS therapy offers a non invasive, medication-free method of pain relief.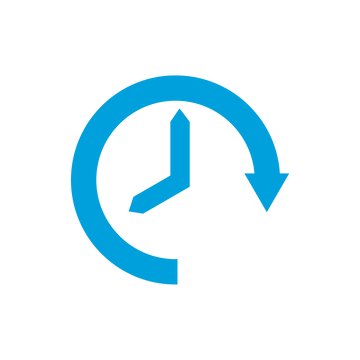 Fast acting
Migraine TENS directly targets pain and tension for quick and effective relief.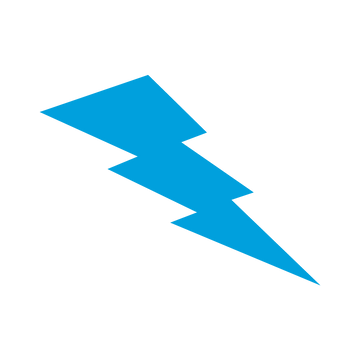 Rechargeable
No need for batteries, you can easily charge your TENS unit with the USB cable provided.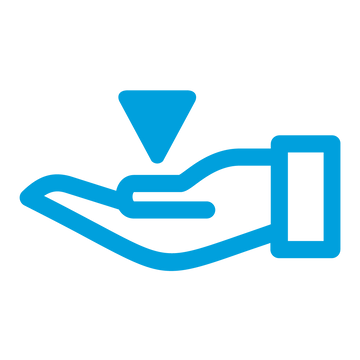 Portable
Thanks to its small size, the TENS unit can be used at home, work or on the go.
How does the Migraine TENS pain reliever work?
The TENS (transcutaneous electrical nerve stimulation) machine works by sending small electrical pulses through nerve endings that block the pain messages being sent to the brain.
The machine is attached to the forehead using replaceable self-adhesive pads (which can also be purchased separately) and is rechargeable via a USB charging station which is included in the pack.
What's included with the Migraine TENS pain reliever?